FIRST EDITION COLLECTION IS HERE!
100% of net profits fight for literacy for all
If you're going to use something or wear something, stand for something.
Turn your life-style into a PURPOSE-style.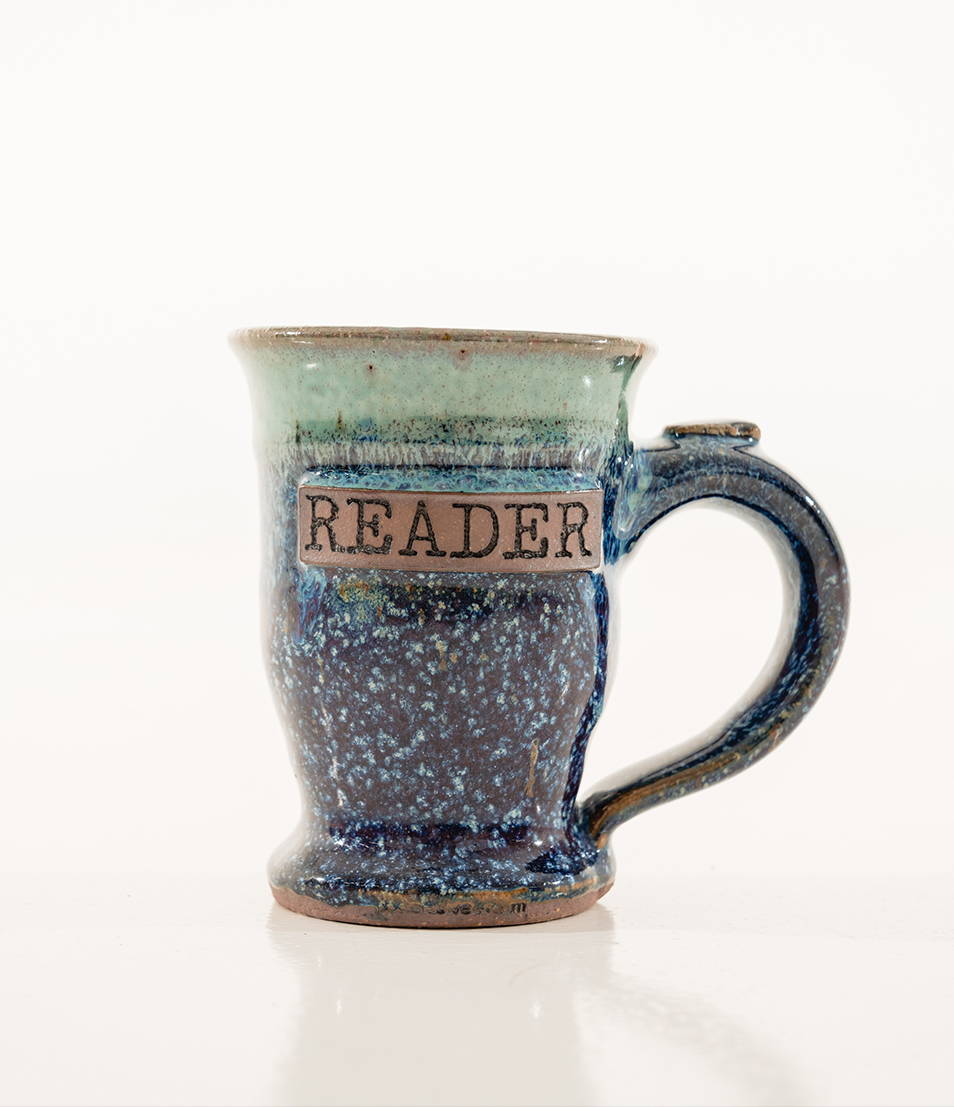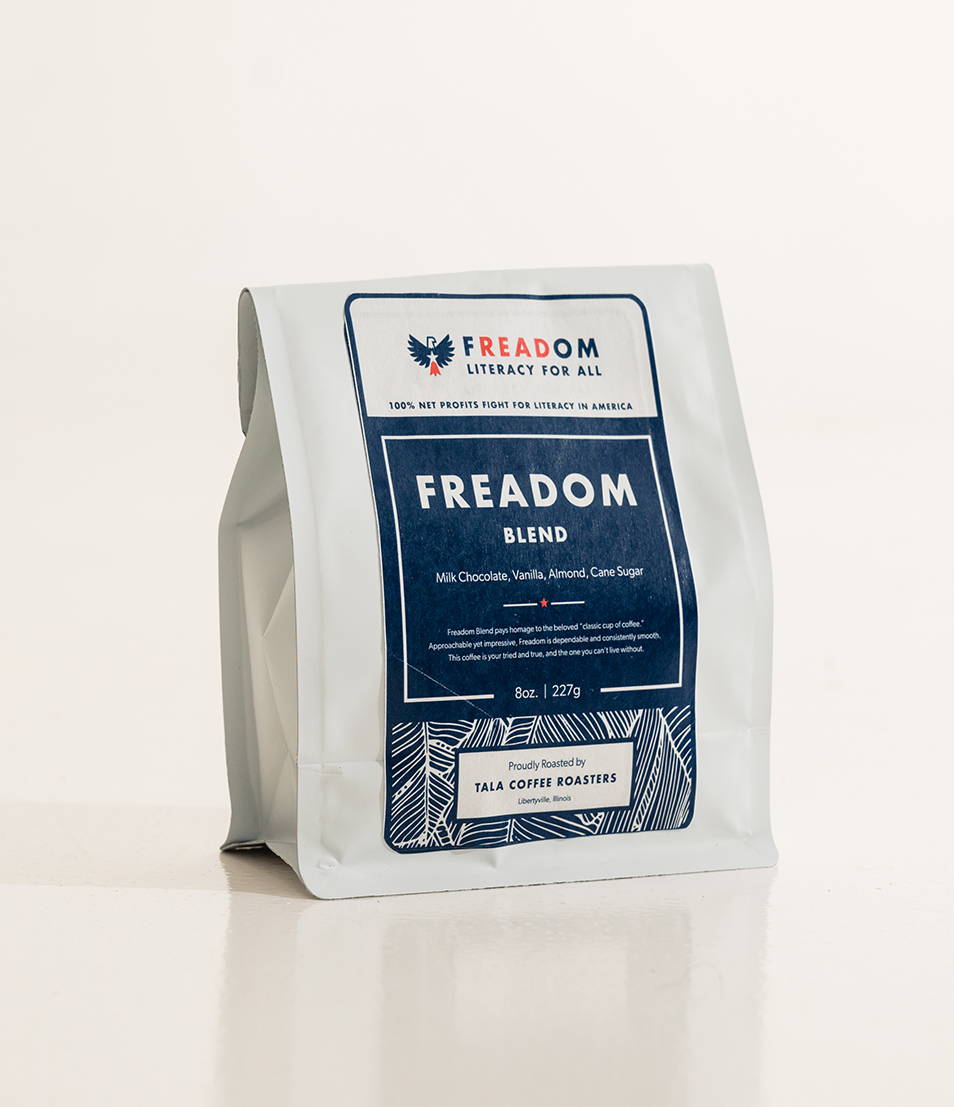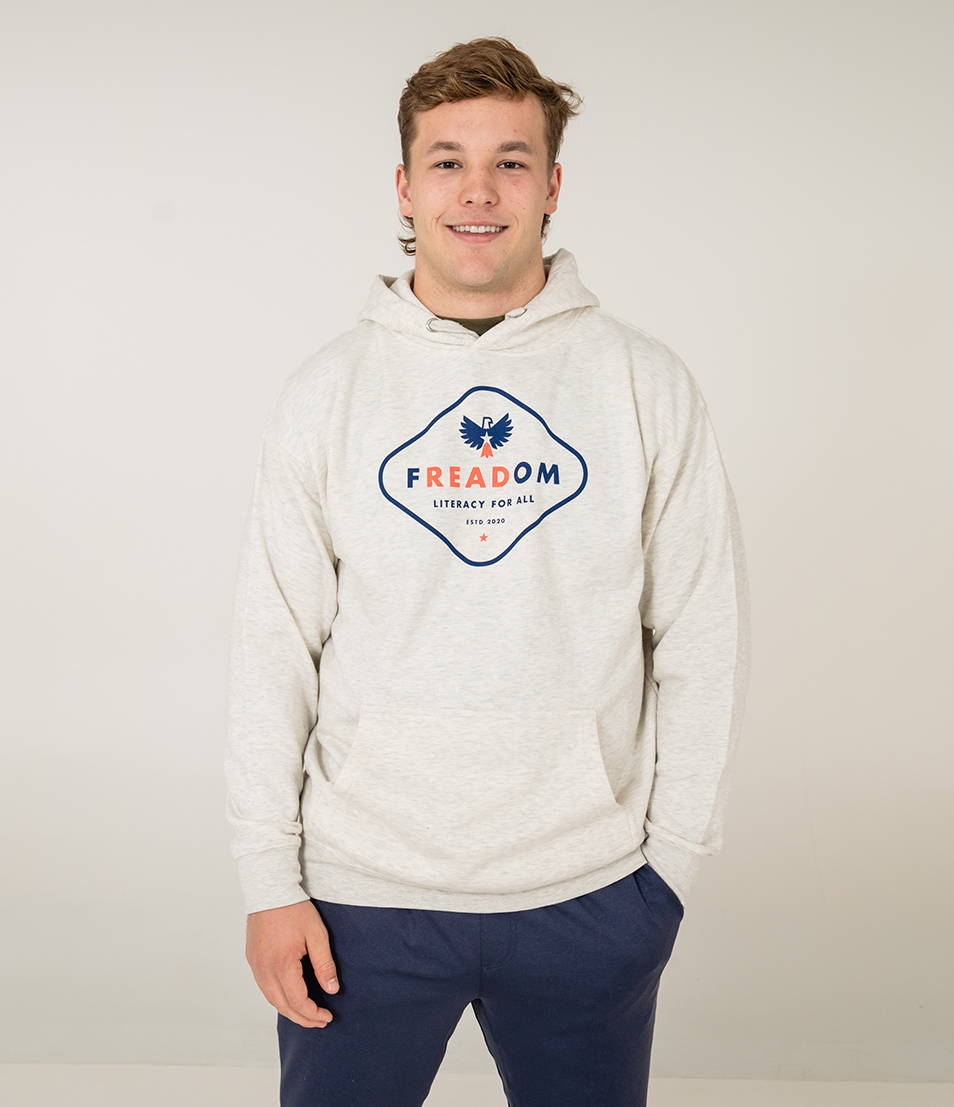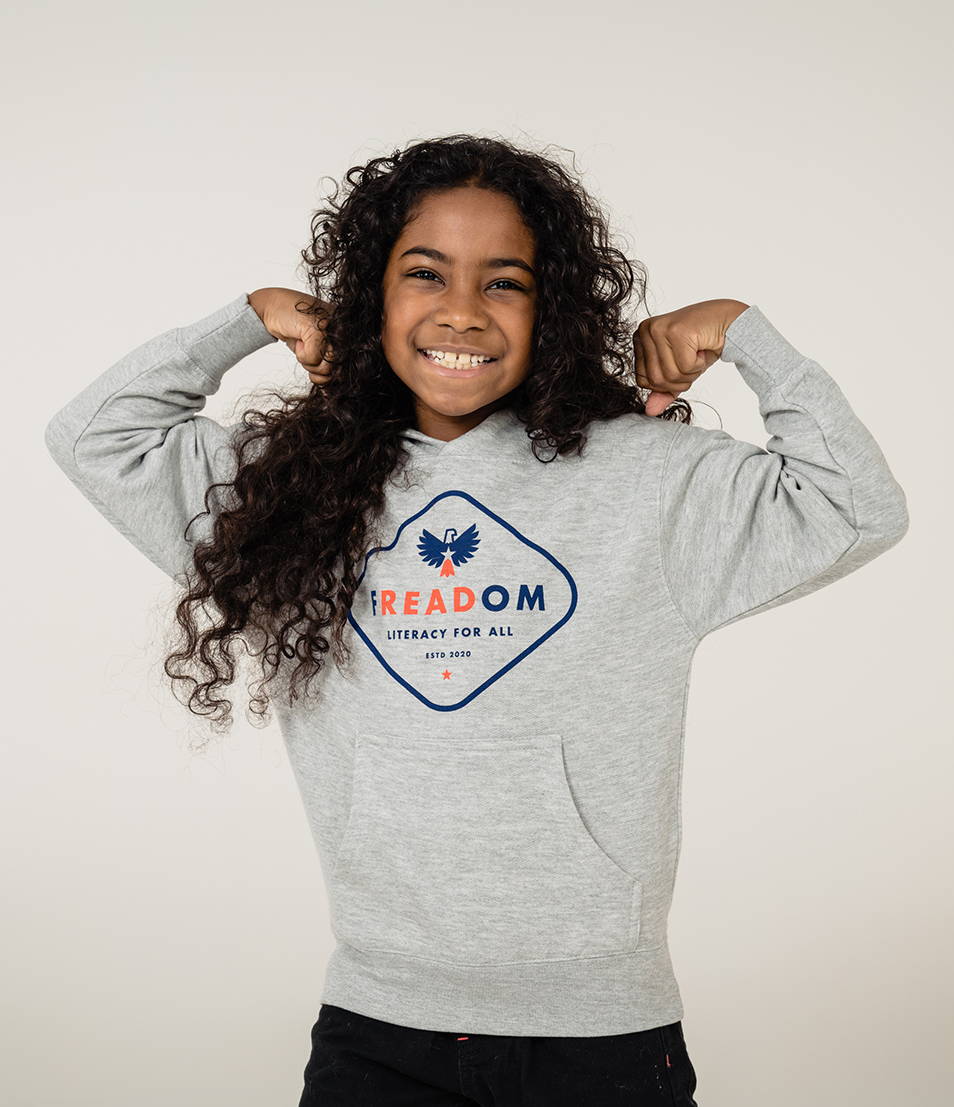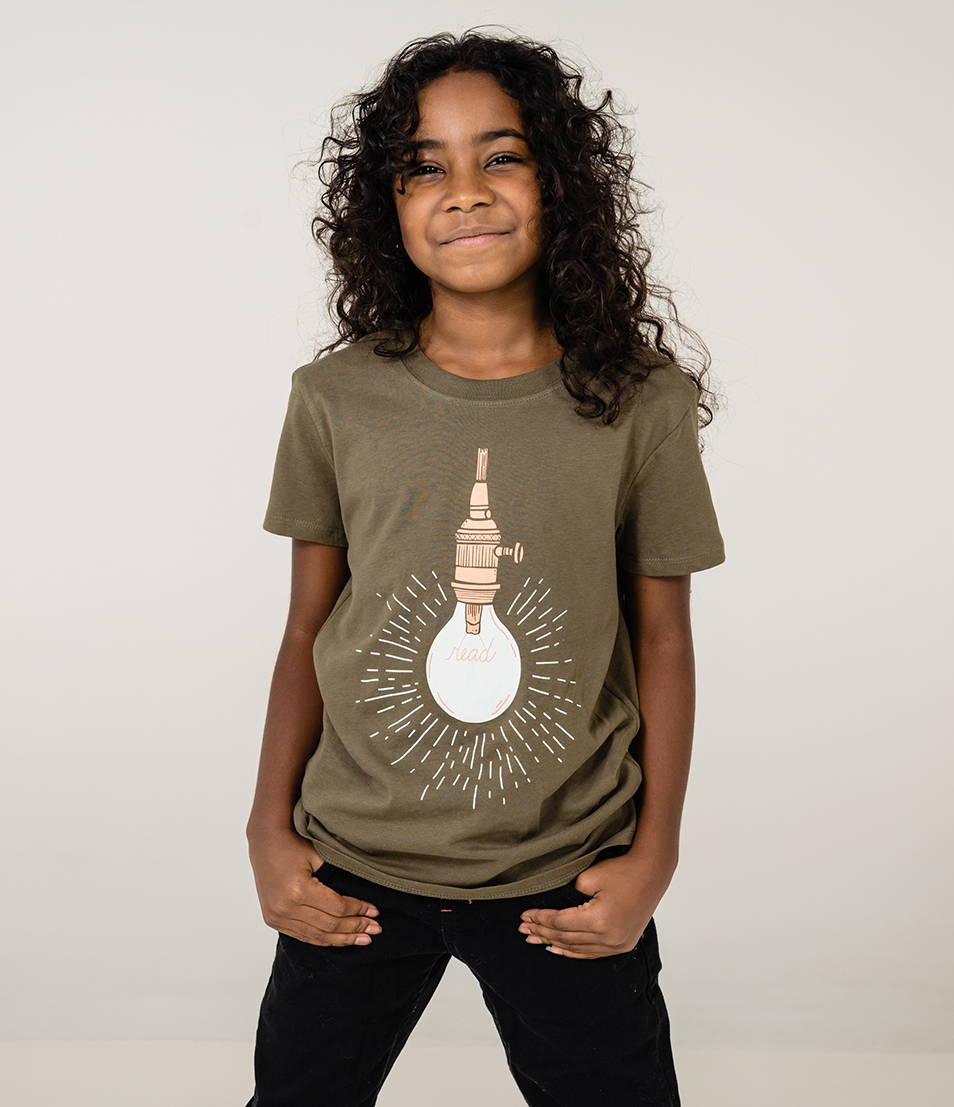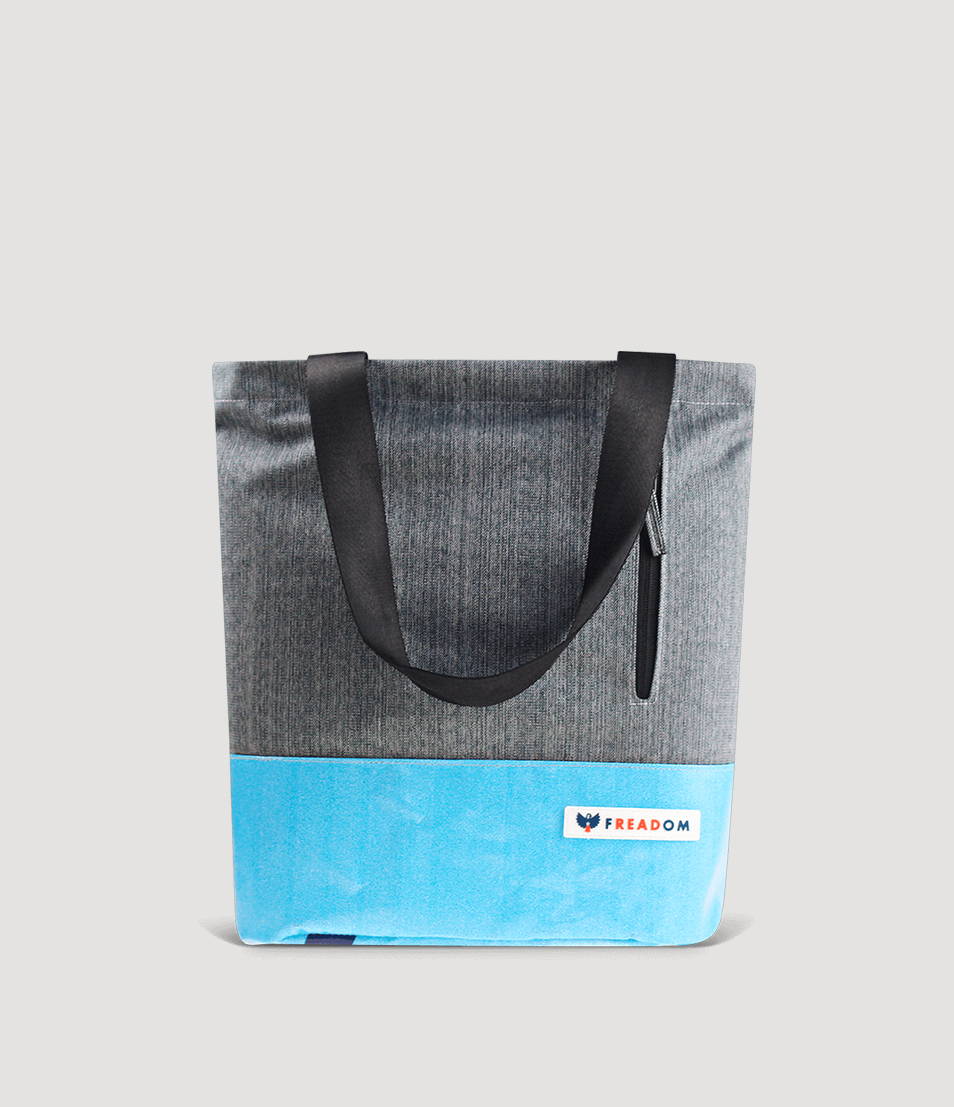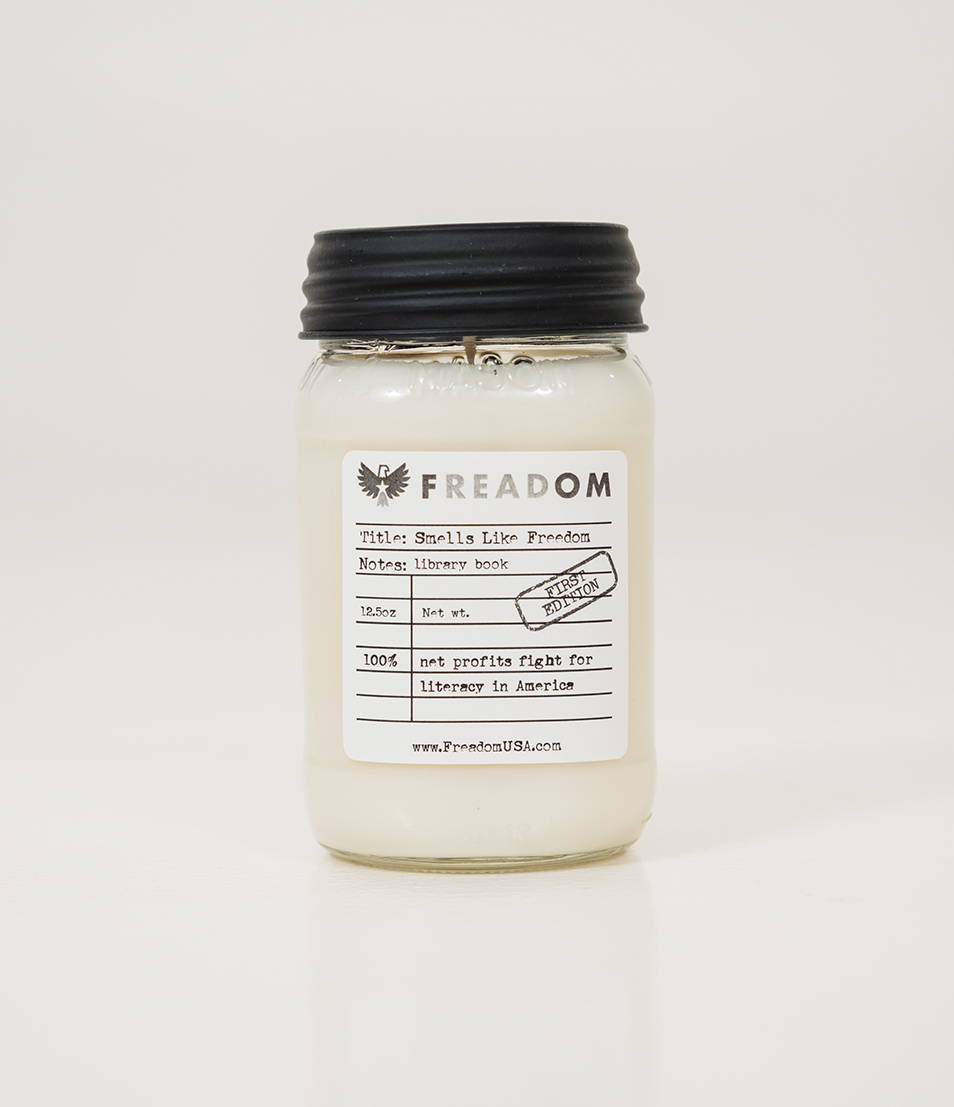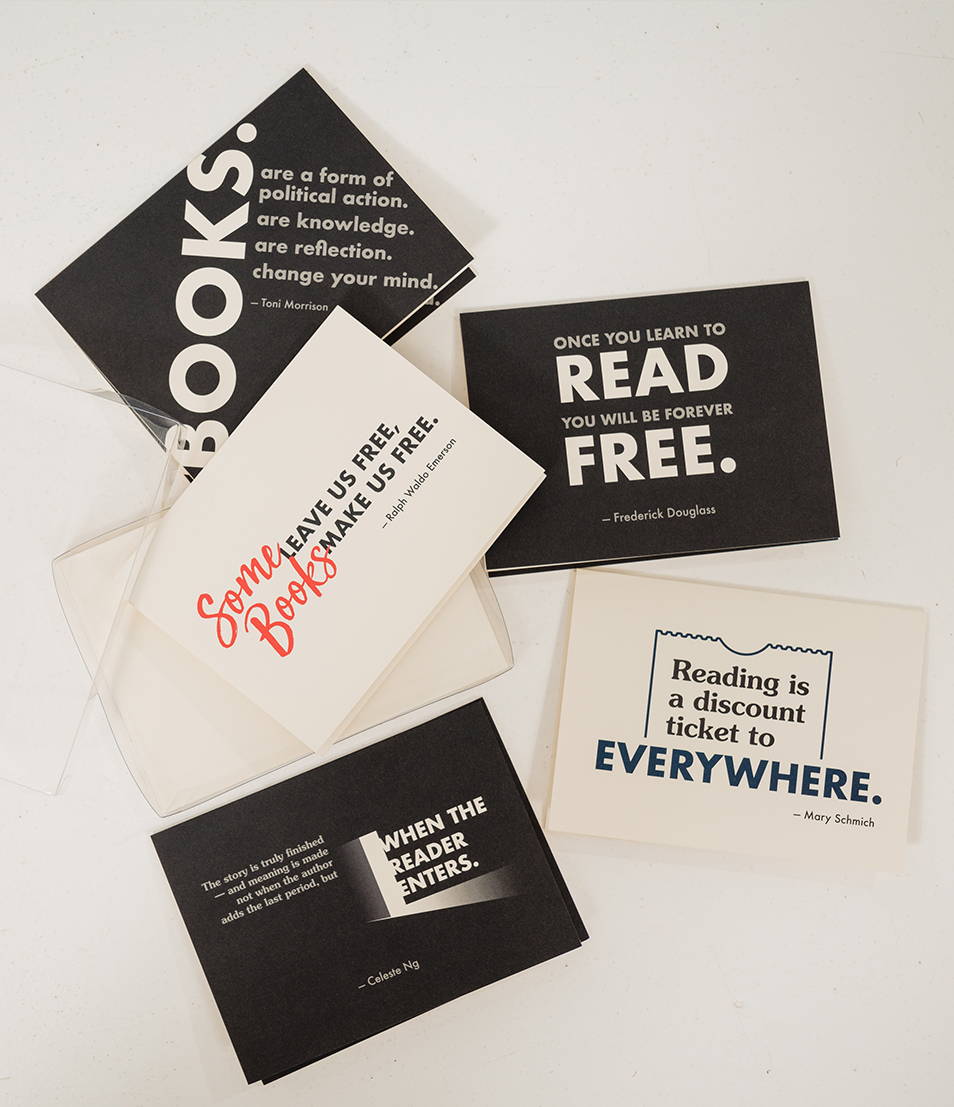 The critical role Educators play in American society is undeniable. The Covid-19 pandemic has highlighted what many of us already know. At Freadom, we believe Educators are Essential. We want to elevate them and we need your help!
Tell us about a current or retired educator you know who deserves to be recognized:
Follow Along on Instagram:
The better you READ, the more FREE you will be! Freadom is a social enterprise established as an outfitter and advocate to advance the cause for, and accelerate the awareness of, literacy in America.
Freadom is the ONLY for-profit company directing 100% of net profits to literacy initiatives in America.