Fight for #literacyforall
All new Freadom Fighters get a FREE sticker pack with your first order of $25 or more!
Get a free sticker pack ($12 value) with any order of $25 or more! No code needed, stickers will automatically be mailed with your order. 100% NET PROFITS FIGHT FOR LITERACY IN AMERICA.
Win $50 to $500 of cool Freadom Swag
Announcing the first annual Freadom's 100 Photo Contest
Freadom celebrates readers of all walks of life and we are on a mission to capture all the amazing places people read. These are the places one feels most alive, inspired, safe or easily transported to a different time, place or even… a different world. It is the place where they feel the most like their true self. It's Freadom's goal to promote and encourage literacy and reading; in doing so, we want these kinds of places for everyone. It is what we're fighting for, a place of #literacyforall!
Kicking off March 2, 2021, Read Across America Day, and running through July 16, 2021; Freadom is creating an opportunity for everyone across the country to share their favorite, and BEST, places to read.
Get a free sticker pack ($12 value) with your entry.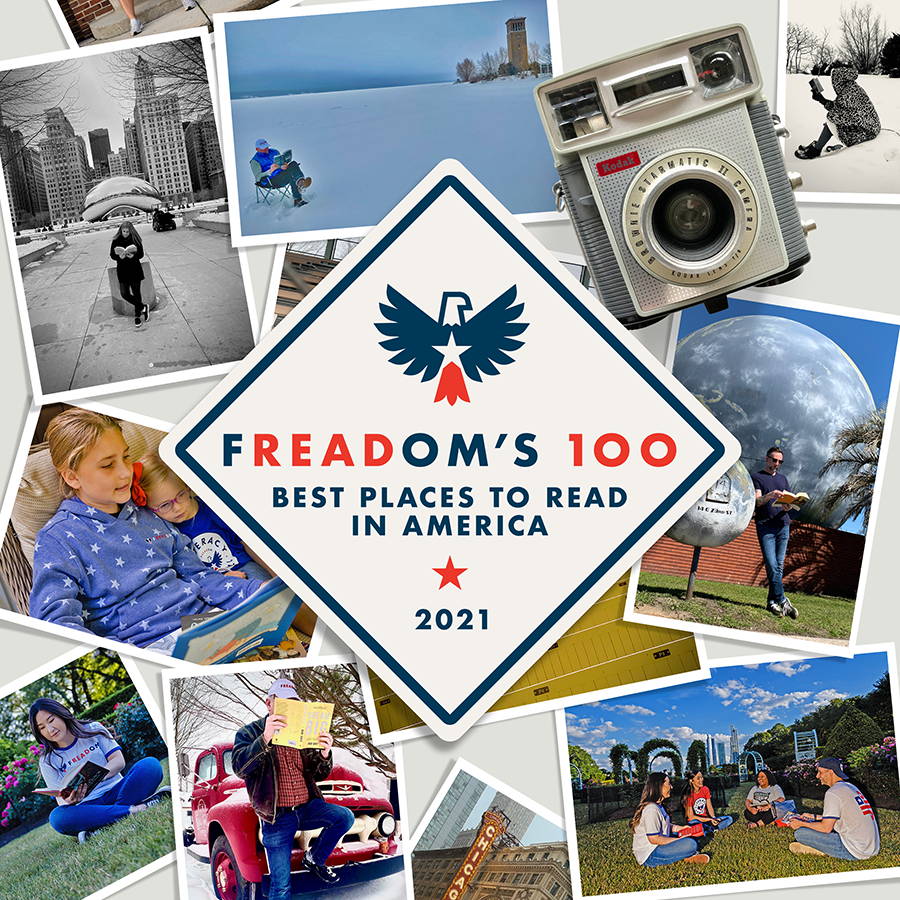 FIRST EDITION COLLECTION IS HERE!
100% of net profits fight for literacy for all
If you're going to use something or wear something, stand for something.
Turn your life-style into a PURPOSE-style.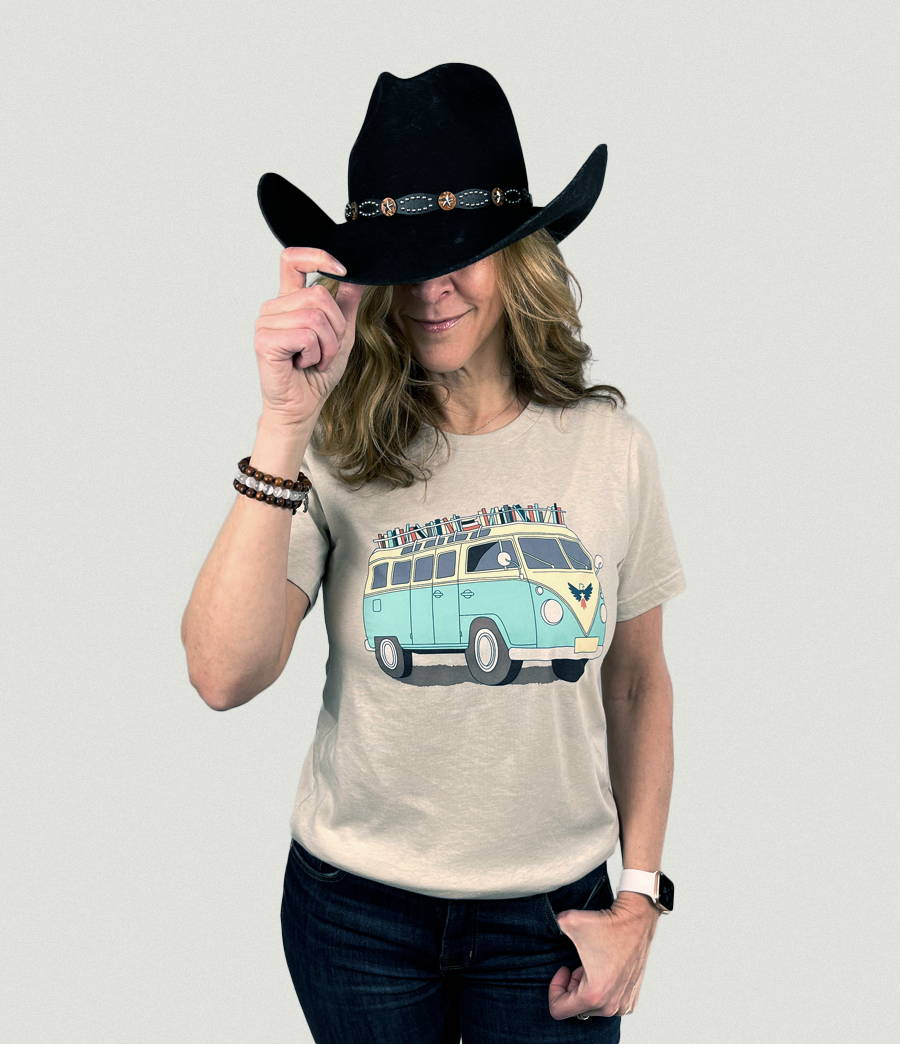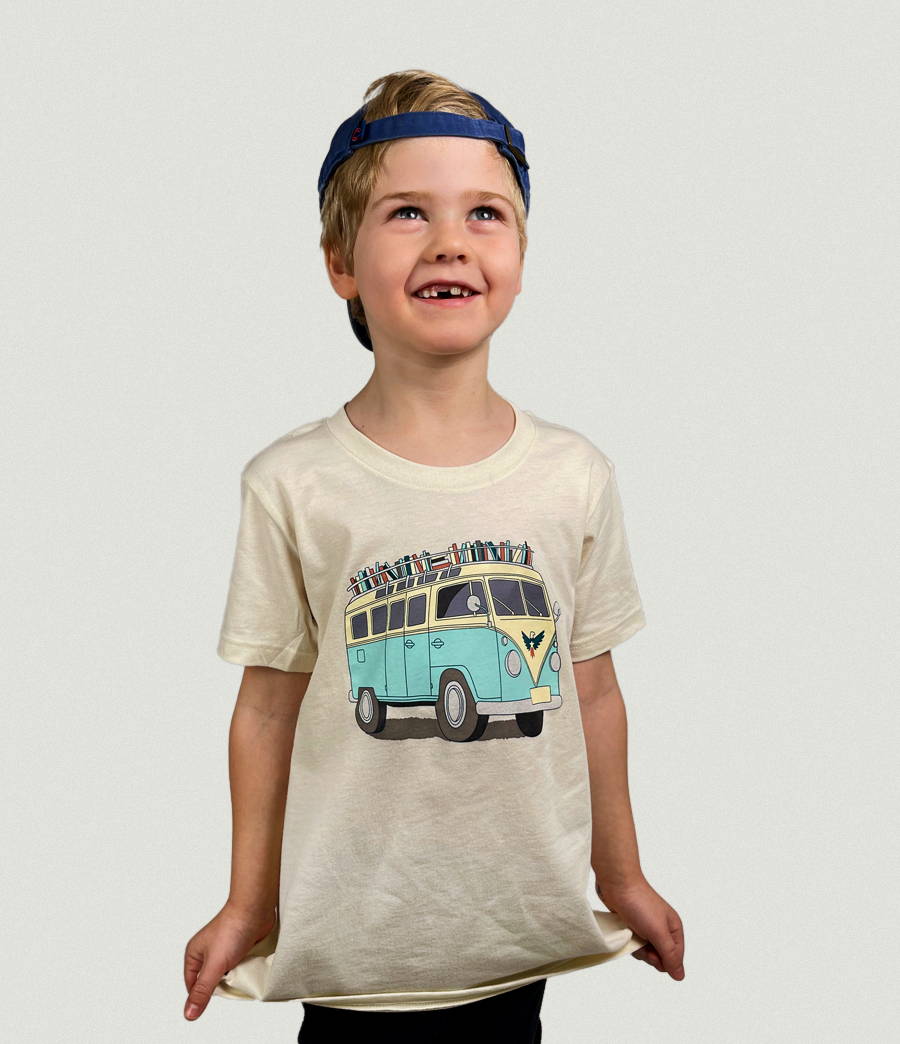 NEW YOUTH SHORT SLEEVE T-SHIRT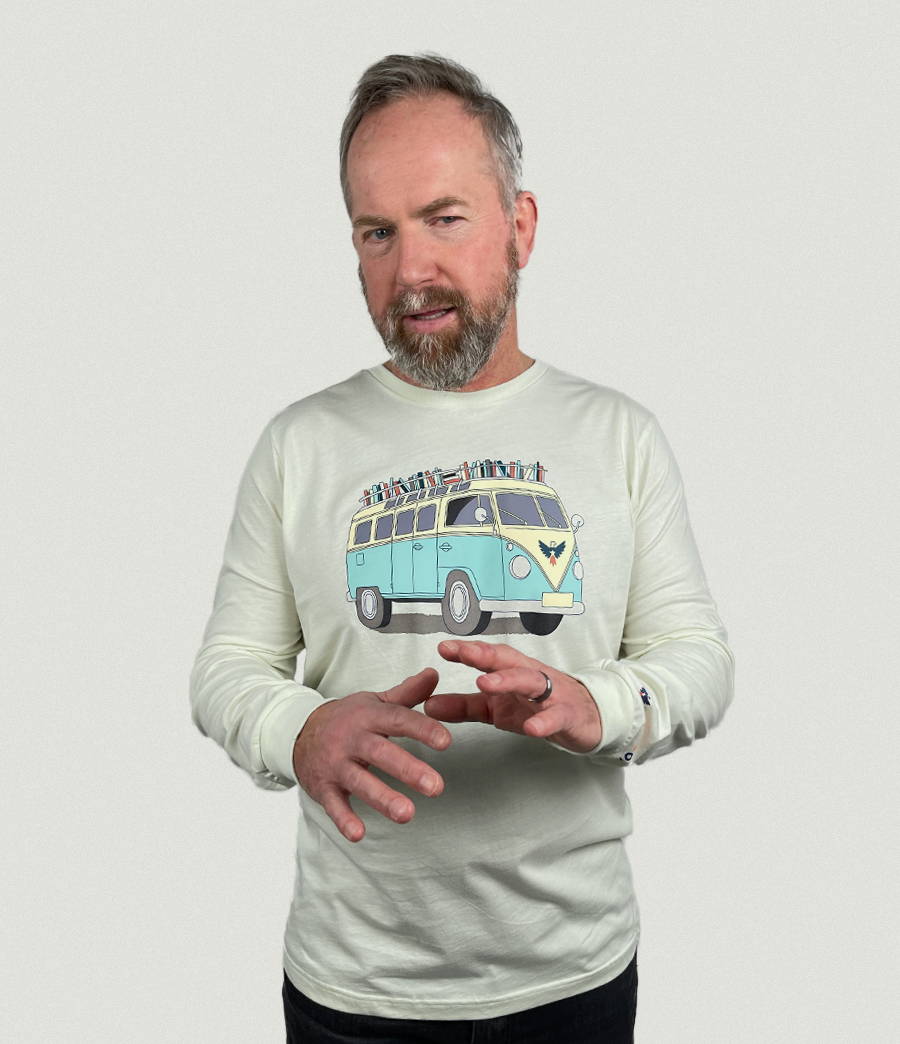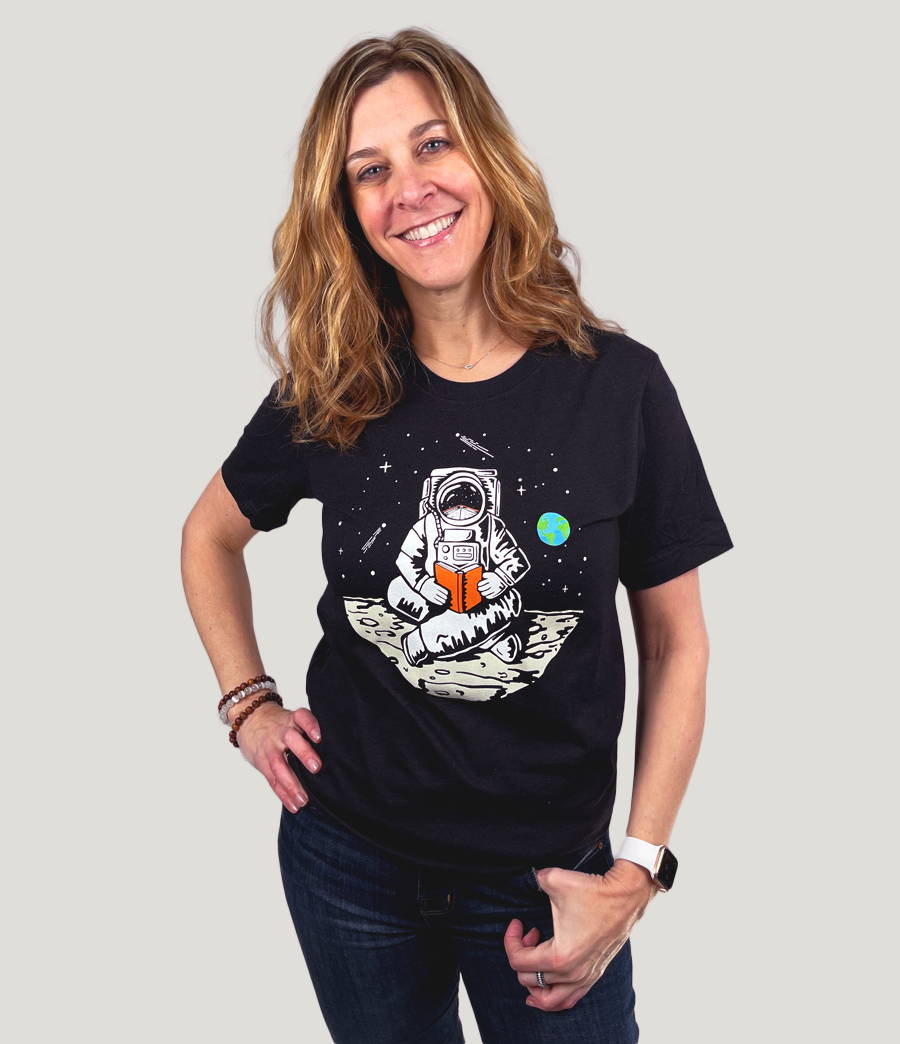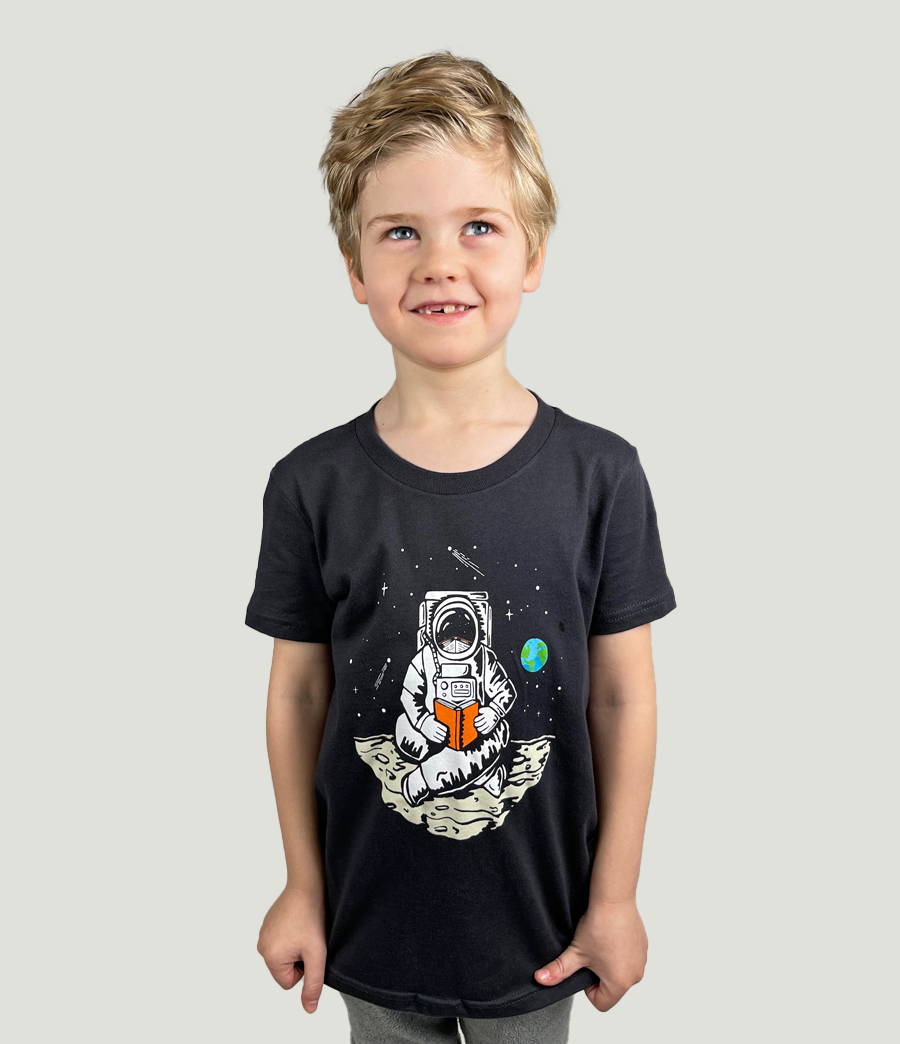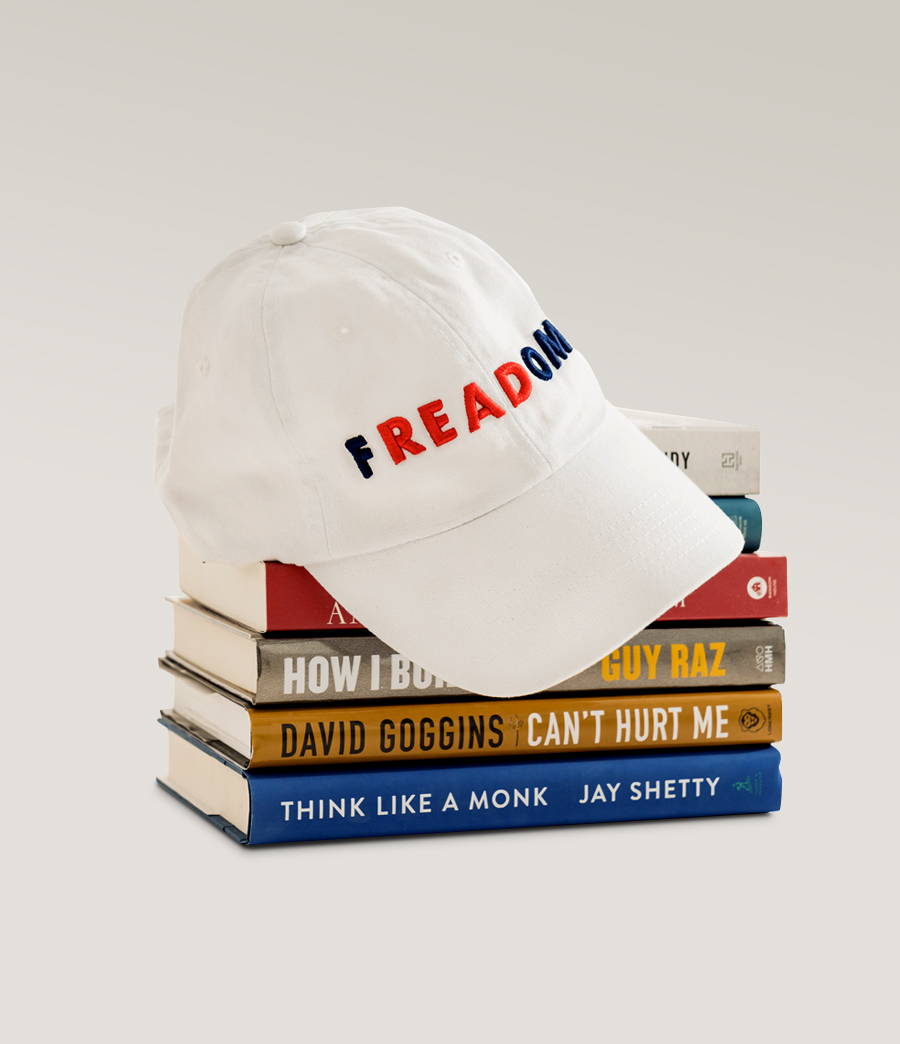 The better you READ, the more FREE you will be! Freadom is a social enterprise established as an outfitter and advocate to advance the cause for, and accelerate the awareness of, literacy in America.
Freadom is the ONLY for-profit company directing 100% of net profits to literacy initiatives in America.