Being able to read is the most critical skill for anyone who wants to fully claim and realize the freedoms America promises; this is why Freadom exists. Freadom is a social enterprise created to accelerate and amplify the awareness of and advance the cause for literacy. Freadom designs and sells high-quality, responsibly made apparel and products from which 100% of the net profit supports literacy initiatives throughout America.
Freadom has the audacious goal of investing $100 Million to literacy annually.
We're donating 100% of net profits to fight for literacy for all.

What that means:
Simply put, Freadom defines net profit as revenue from all sources minus all ordinary business expenses and necessary working capital.
*We are just getting started! Therefore, until we are profitable, Freadom commits to donating 10% of all revenue.
The mission:
Advance the cause for, and accelerate and amplify the awareness of, literacy in America.
Our brand promises FREEDOM FOR ALL by fighting for LITERACY FOR ALL. Every single penny of net profits at Freadom will be donated to literacy initiatives which are efficient, effective, scalable and sustainable. At Freadom, we believe the better you read, the more free you will be.
OUR PLEDGE:
Because traditional philanthropy alone will never solve the literacy problem in America, we pledge to:
Raise Awareness
Significantly increase awareness around our country's literacy crisis and make literacy a national priority.
Commit 100% of Profits
Once established, commit 100% of our profits to literacy non-profits which are proven to be effective, efficient, scalable and sustainable.
$100 Million
Aspire to donate $100 Million annually to promising literacy initiatives throughout America.
More than 30 million adults in America cannot read or write and 61% of low-income families have ZERO books in their homes.
We're fighting for literacy for all.
WE BELIEVE
We believe in the idea of The American Dream, but only when it is accessible to ALL.
We believe in an equitable pursuit of happiness, for ALL people who call America home.
We believe your probability to succeed in life should be determined by how hard you work, and NEVER by where you are born or who you are born to.
We believe reading is the foundation for true freedom.
We believe in the transformative power of reading; literacy for all should be a key performance indicator in defining our success as a country.
We believe in citizenship, not just in how it outlines our rights and privileges BUT more importantly how it defines our duties; we must all get into the "arena" to make our communities better for future generations.
We believe in servanthood, thinking of others first.
We believe in striving to live a life of significance, not just success.
We believe significant people do things NOW, especially when it comes to inequity; there should be no patience or tolerance for imbalance in equitable opportunity.
We believe in taking risks, innovating and iteration, especially on behalf of others who are less fortunate.
We believe in being unrealistic.
We believe there is incredible redemptive value in giving; when we give, we receive.
We believe if you are going to wear something or utilize something, it should always be taken as an opportunity to stand for something.
We believe in having uncomfortable conversations and taking uncomfortable actions on behalf of the most vulnerable.
We believe Freadom is worth the fight.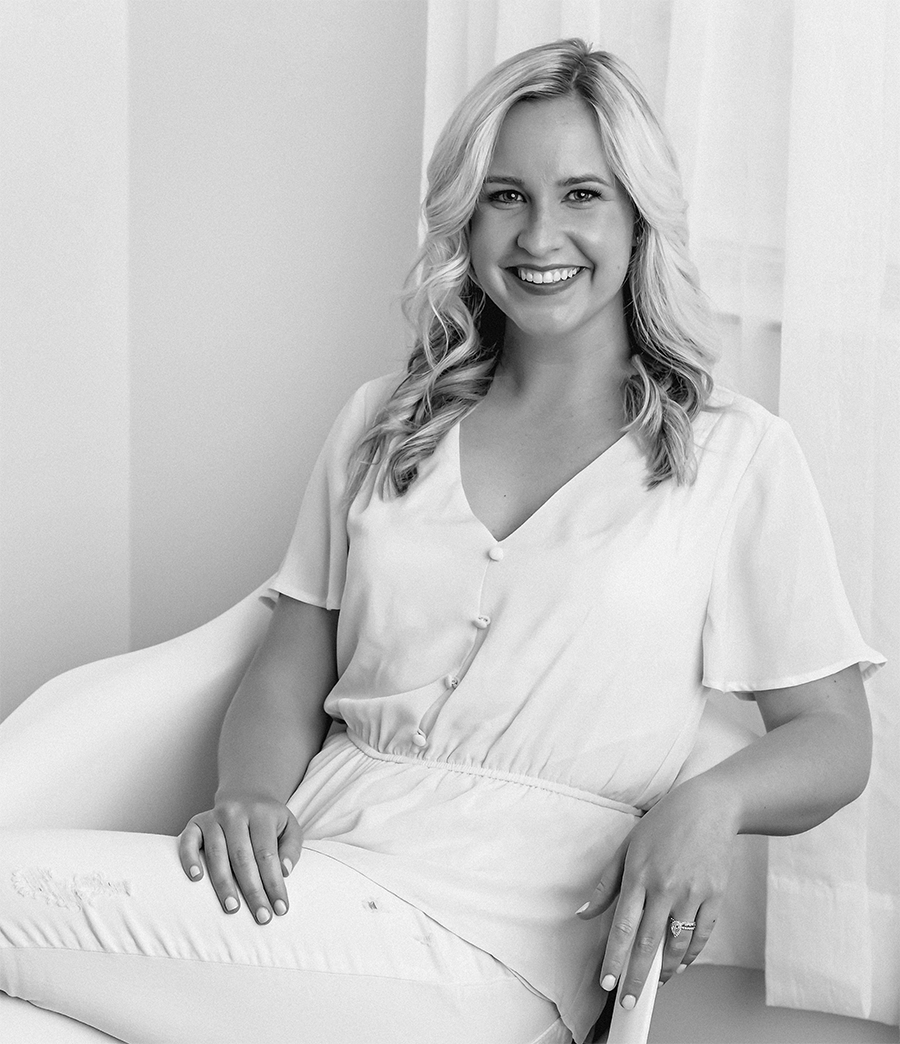 Andrea Burns – Book Procurement Steward
Andrea Burns loves all things bookish. Andrea is a social-emotional learning advocate and feels strongly about the importance of teaching children about their thoughts and feelings. Andrea believes that literacy is for ALL and that getting impactful stories in the hands of children is one of Andrea's missions in life. Andrea has a Bachelor's in Elementary Education and a Master's in Curriculum and Instruction. Andrea loves to write stories that influence children to believe in themselves. Andrea's debut book, Failure Friday, is all about celebrating failures. Andrea is currently a book buyer for a local store in Kansas. She is an expert at giving book recommendations to anyone who is looking for books that drive conversation, special moments and magic with children. Her book recommendations have been featured on Good Morning America and other media outlets.