CONGRATULATIONS KELLY WALTERS
WINNER OF F

READ

OM'S

1OO


PEOPLE'S CHOICE AWARD!
ST. GEORGE ISLAND, FLORIDA
"We enjoy a vacation to the beach every year…there is nothing more relaxing than the waves and a good book for this Kansas family!" – Kelly Walters
Thank you to everyone who entered and voted in Freadom's 1OO – our celebration of the BEST PLACES TO READ IN AMERICA.
Freadom is ALL about Literacy for ALL, and we celebrate readers of all walks of life – our goal to promote and encourage literacy and reading. It is what we're all fighting for, a place of #literacyforall!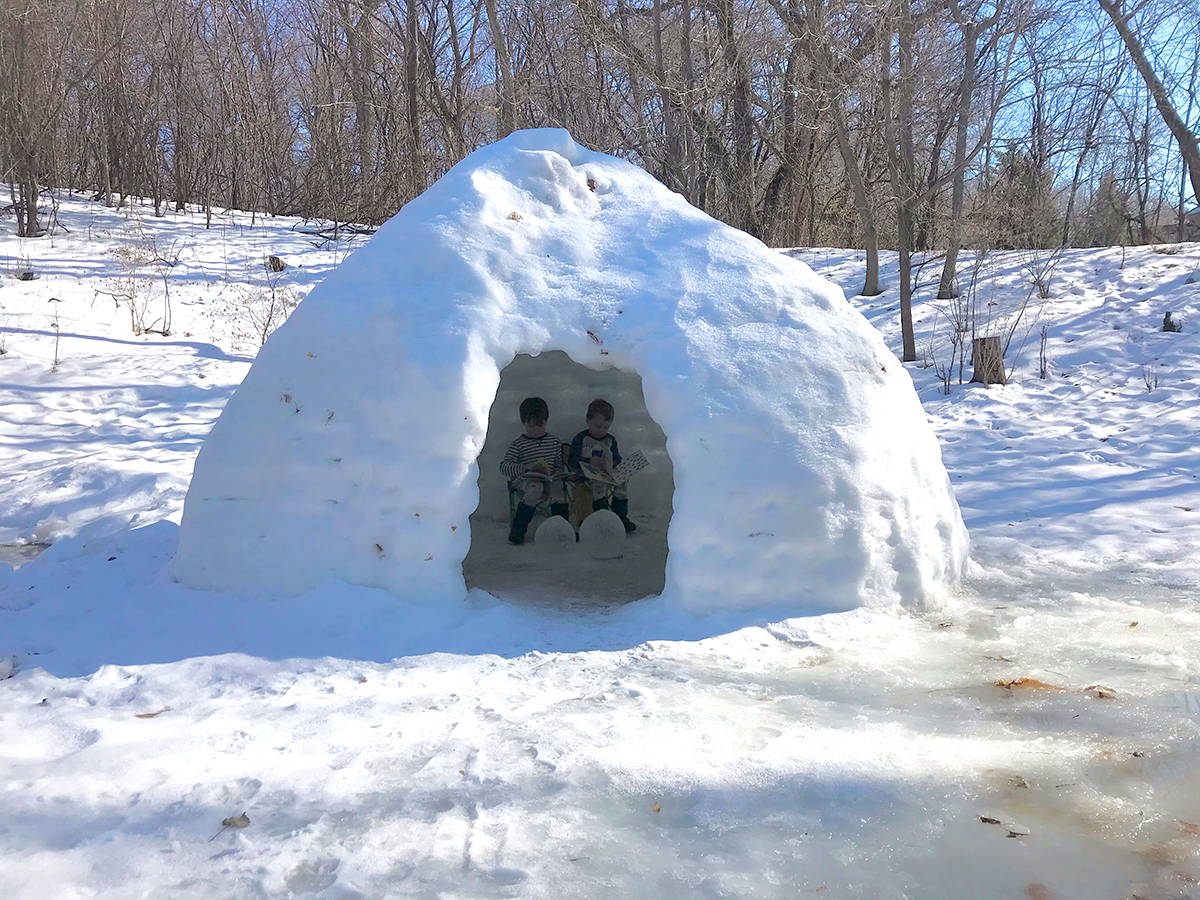 Grandson's Backyard – Sharleen Burg, Owatonna, Minnesota
This igloo was built by Mom during the pandemic. Family has committed to 1000 hrs of time outdoors this winter, and what better place to spend time outdoors than in your own igloo?! AND - what better thing to do inside than read? Books and nature have kept family checked in to each other and the outdoors.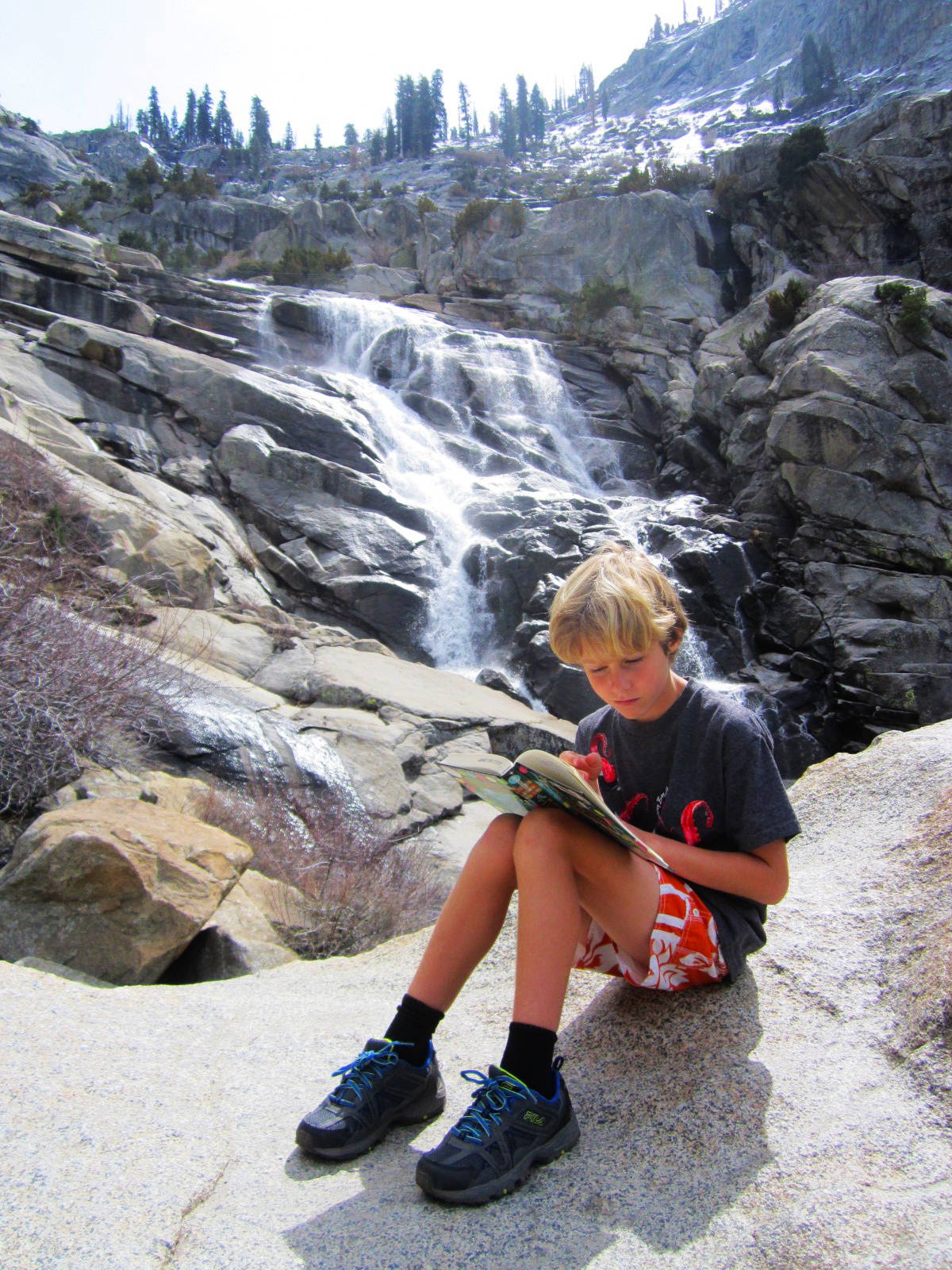 Sequoia National Park – Kristine Humphries, Ojai, California
Sequoia is one of the most beautiful places on earth! So to listen to a snow melt river in the sunshine during a hike & lunch stop is about as great as it gets.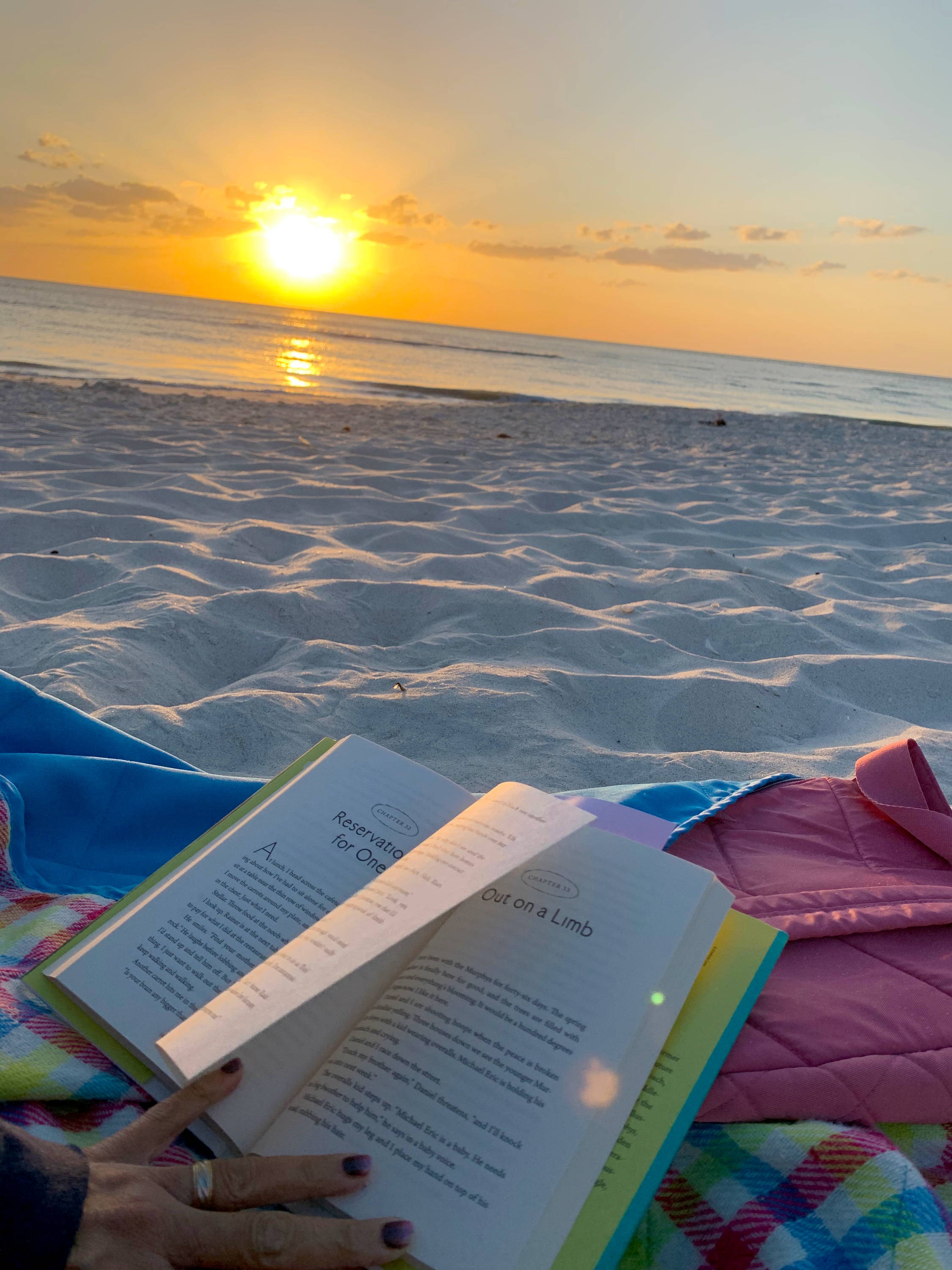 The Beach – Marilyn McLaughlin, Naples, Florida
Sunset by the beach is the best place to read. The setting is calm and the waves are soothing. The perfect place to get lost in a book.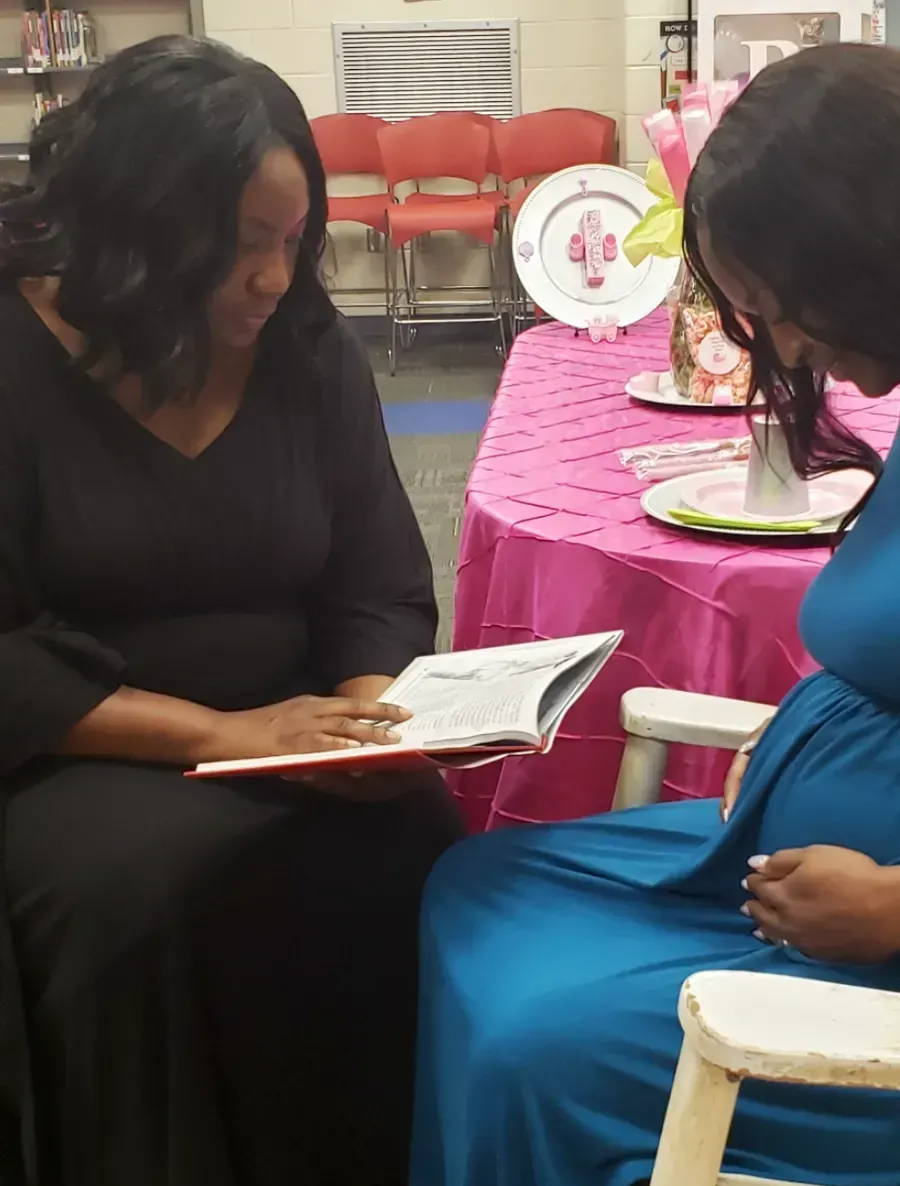 School Library – Melanie Maddox, Tuscaloosa, Alabama
The school's library is the best place to read because the atmosphere is all about learning and new adventures with my students, especially this upcoming one in the photograph! Reading to a child in the womb is special.
Being able to read is the most critical skill for anyone who wants to fully claim and realize the freedoms America promises; this is why Freadom exists. Freadom is a social enterprise created to accelerate and amplify the awareness of and advance the cause for literacy. Started in late 2020 by the founder of the highly successful nonprofit, Bernie's Book Bank – Freadom designs and sells high-quality, responsibly made apparel and products from which 100% of the net profit supports literacy initiatives throughout America. Freadom has the audacious goal of investing $100 Million to literacy annually.